About gay dating on Gay Match Maker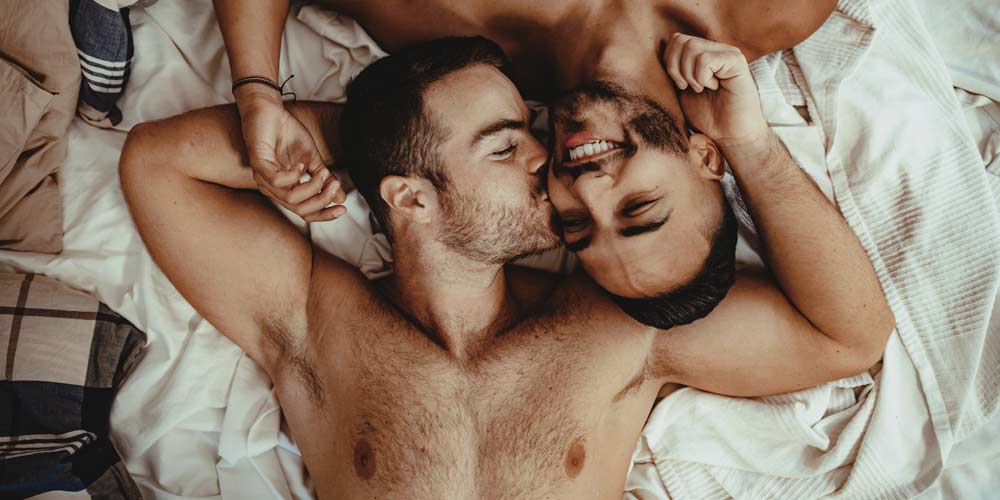 With marriage equality becoming a reality around the world there's never been a better time to find love. Gay Match Maker has always been about helping our members find genuine guys looking for meaningful long term relationships. We've been an Australian based gay dating website and now we are expanding internationally so you can meet gay guys from around the world. 50% of our members saying they're looking for life partners. Of course that means the other 50% are keen to hook up but we feel our site features offer a point of difference from all the other websites for gay hookups out there. So regardless of where you live we're all about expanding your social network and helping you find like-minded local men who love men.
Why is Gay Match Maker different from other gay dating sites?
Gay Match Maker is free to join and our sign-up process is designed to get on site quickly so you can browse and start making connections with like-minded guys. You'll find many of our site features are only available to VIP members on other gay dating sites or apps.
All members can enjoy an ad free experience. We might suggest you upgrade to a Premium membership from time to time but there are no annoying ads or pop-ups to interrupt your site experience.
You can upload as many full sized, high quality pics as you like to your profile. We do have a few rules about photos but dick pics, ass pics and pics of sex acts are allowed.
All members have unlimited profile and photo views and there's plenty of eye candy with thousands of raunchy XXX pics, both public and in private galleries. You will have to verify you are 18+ to view R rated content.
If you are browsing the site and want a more G rated experience you can switch off Adult Mode at any time.
See who's online, who's in chat and who's available to meet right now!
If you want to be discreet you can display distance rather than location on your profile and you can browse the site anonymously using our Invisible mode.
You get a notification when someone checks you out and you can keep an eye on the members you're interested in by adding them to your Favourites list.
Whether you are gay, bisexual, CIS, queer, non-binary or trans you can choose from 40 gender and sexual expressions so you can express your sexuality in terms which express your sexuality.
Take the guess work out of gay dating. You can choose from over 60 sexual interests to show on your profile and use our powerful Advanced Search to connect with members with similar interests. All members can access the Advanced Search features and you can save your most popular searches to re-use again and again.
The site has a strong commitment towards ensuring members are genuine and we have profile verification, validation and report member features to facilitate this.
We've created a safe space for you to openly express your sexuality. All members can block (and unblock if you change your mind) and there are no restrictions on how many members you can block in 24 hours.
All members can enable Contact Filters to ensure that the members contacting you match your criteria.
Conversations begin with 1 message credit and are then unlimited and don't expire. You can also leave a conversation if you decide it's not a connection you want to continue.
Quickly find the men you are attracted to by searching Tribe and Versatility in Advanced Search. Find gay bears, your gay daddy, gay twinks and more.
All members can access the text chat room during the free time period.
The site is fully optimised for your mobile, tablet or desktop so you can chat and connect with members instantly, anywhere, any time.
When you've outgrown gay dating apps and want a real relationship register on Gay Match Maker and find out why our features make us one of the top gay dating websites. We have members wanting to wake up next to the same person every morning so what are you waiting for?
Testimonials from Gay Match Maker members
"I met my current partner on GMM over three years ago. We now live together and couldn't be happier. For those who may be sceptical about trying. Give it a go. The only thing that you have to lose is loneliness!"
"This site allows us to be ourselves - whatever it is that we choose to be and as long as we respect our own values and those of the contacts we make, our lives becomes so much more happier and fulfilled. Thanks GMM for encouraging this."